"There are certain works that one just knows will stand as absolutely fundamental contributions in the field of early Islamic history, and this is one of them.  Scheiner's vision of the Futuh al-Sham literature and al-Azdi's work in particular is comprehensive, detailed, and magisterially argued.  All future work on this important subject will rest on the solid foundations he provides."
-- Lawrence I. Conrad (University of Hamburg)

  Manuscripts, Parallel Texts, Research History
  By Jens Scheiner
 
  Hardback
  ISBN: 978-1-4632-4382-1
 
  RRP $140
  NEW RELEASES SALE PRICE $112
  (20% off saves you $28)
The Futūḥ al-Shām (The Conquests of Greater Syria), usually attributed to Abū Ismāʿīl Muḥammad b. ʿAbdallāh al-Azdī al-Baṣrī, is one of the primary sources used for historians studying the early Muslim expansion into Greater Syria. This study revaluates the Futūḥ al-Shām narrative and the question of its compiler-author, investigating the history of the narrative as text through an analysis of a new manuscript and important parallel texts, and revisiting the evidence and hypotheses previous scholars have put forward on both al-Azdī's life and the Futūḥ al-Shām narrative's text. It thus offers an overview of the history of Oriental and Islamic Studies on the basis of one work.
In Conversation with Jens Scheiner...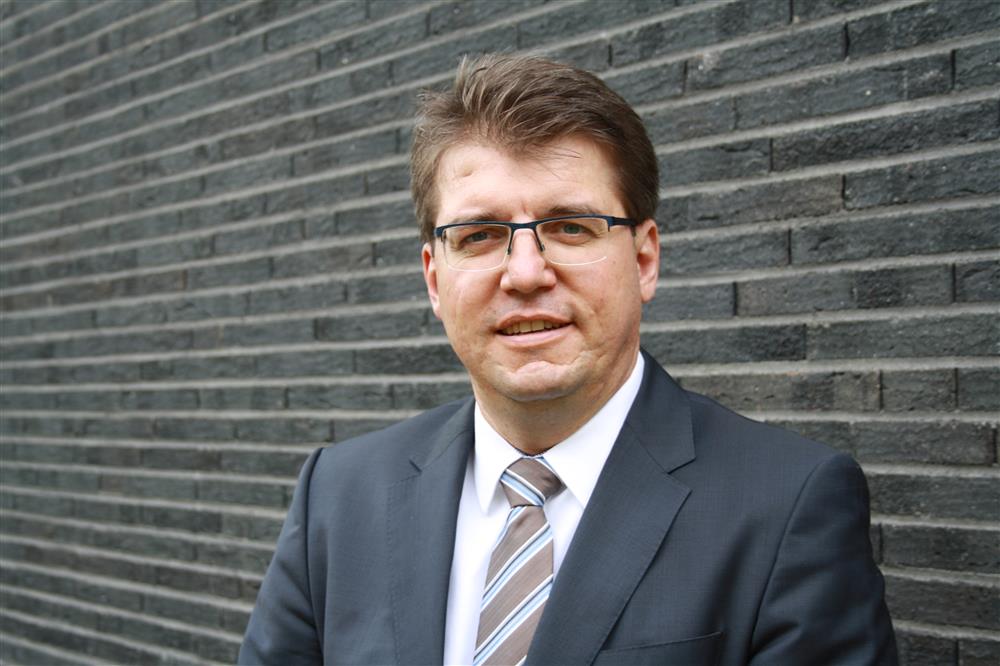 Who was Muhammad al-Azdī and what is his book about?

 Al-Azdī was an early Muslim intellectual and author who flourished in the 8th and   early 9th centuries C.E. He is presumed to have died around 820. His only known   work is a book in which the Muslim conquests of Syria, Jordan, Palestine and   southern Iraq are described. Hence, the work's title The Conquests of Greater   Syria covers only part of its content. 

 Why does al-Azdī need to be "rediscovered"?

 We know very little about al-Azdī as a person. For instance, we are not sure   whether he lived in Basra in Iraq as the second part of his name al-Baṣrī suggests,   or in Syria, or somewhere else. By "rediscovering" him I have reassessed all extant   evidence relating to him and his work as well as all previous theories presented by   academics from Europe, the US and the Middle East.
 
 What was the result of this reassessment?

 I had the good fortune to discover a new manuscript of al-Azdī's work in a library   in Istanbul. This manuscript contains important information about its history as a physical copy and about the earlier transmitters who passed on al-Azdī's text to later generations. On the basis of this new evidence, as well as the information found in the other known manuscripts, I argue for the existence of al-Azdī's work as a closed text, i.e. a book, dating from at least as far back as the early 10th century. This is a very early date for the existence of a historical work, which, as I think, may well have been compiled by al-Azdī himself.
Jens Scheiner is Professor of Islamic Studies at the Georg-August-Universität Göttingen. He received his Ph.D. from Radboud Universiteit in Nijmegen (2009). His research focuses on early Islamic political and cultural history in its late antique context, Arabic historiography and Ḥadīth Studies, in particular the Isnād-cum-Matn Analysis.

Rediscovering al-Azdī and the Futūḥ al-Shām Narrative is part of our Islamic History and Thought series.
Comments (15664)